Has been exposed to agricultural products for over 50 years. He was actively participating in agricultural research and development due to his strong interest in agriculture.
He is also exposed to beneficial bacteria (enzymes) and organic fertilizer, which is the source of the super fertilizer. Given his enthusiasm and successful experience in durian plantations, he published his first book, "Malaysia Durian's 4 x100 yards," in 2020, which was available in Chinese.
Expertise in the following fields;
Durian tree nursery and planting
Nurturing and planting of sandalwood trees
Tropical fruit nursery and planting
R&D and production of organic fertilizer
R&D and production of probiotics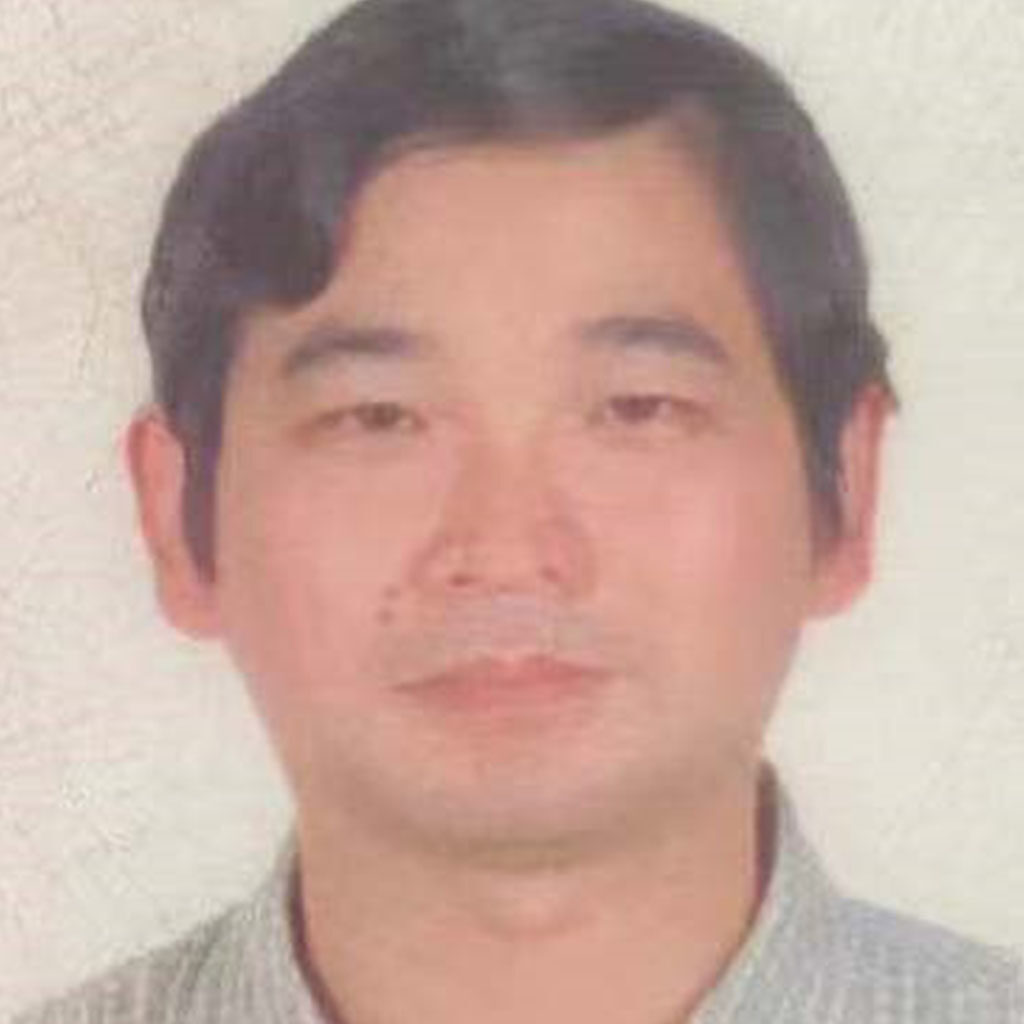 Project Leader in Research and Development Team
In recent years, he has presided over the research projects of the National Fund, the National Spark Program, the pilot project of the Chinese Academy of Sciences, the STS project of the Academy of Sciences, and the key scientific and technological research projects of Guangdong Province.
Mainly engaged in the semi-parasitic research of the precious tree sandalwood and its industrialization promotion. In addition, through plant biotechnology, the research on breeding technology and reproductive biology of endangered and protected plants in several countries has been carried out.
Head of Research and Development Team
Experienced in;
Project management and planning for the establishment of fee-based service laboratories and biomarkers discovery research operations.
Applying for a manufacturing license, receiving government incentives for manufacturing, and obtaining the necessary paperwork and applications from federal and regional municipal authorities.
Contract research services marketing and sales, as well as fee-based molecular testing services.