Plantation Management Model
The plantation management model of MG Formula Sendirian Berhad is a core strength that we take pride in. We have a team of highly professional experts and advisors who are dedicated to helping our clients optimize resources, ensuring that they use our products in the most efficient and environmentally friendly manner.
Our experts and advisors possess extensive knowledge and expertise in the field of agriculture, with a wealth of experience in plantation management. 
They work closely with clients to understand their needs and specific circumstances, allowing them to develop optimal fertilization solutions and plantation management models. 
We firmly believe that it is through personalized and targeted approaches that we can maximize plant growth efficiency and yield.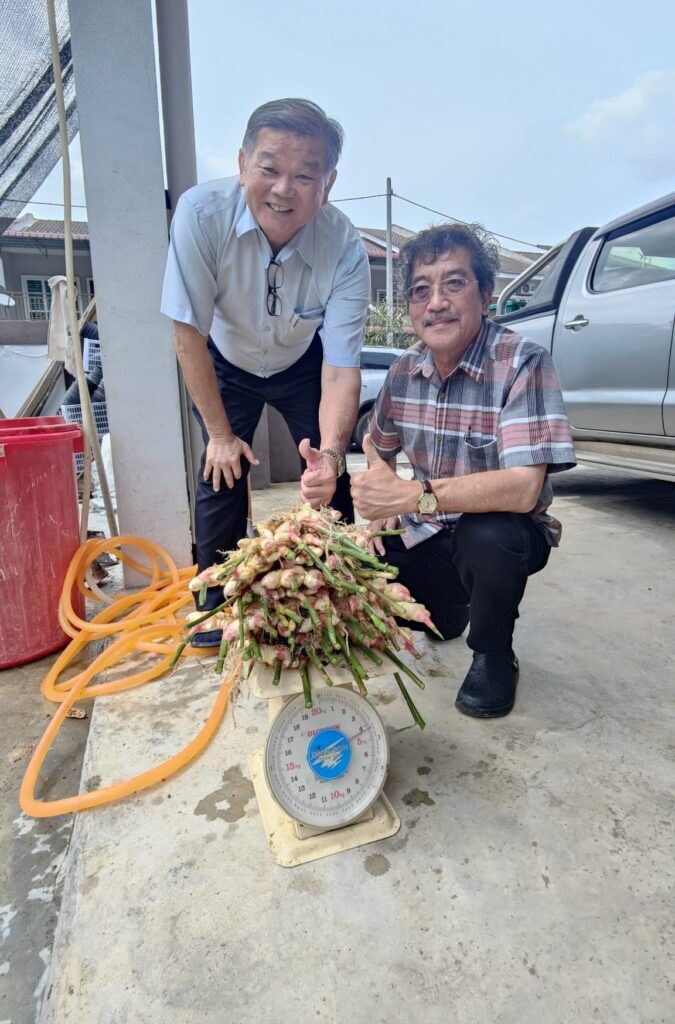 Customer satisfaction is our utmost priority
Therefore, we provide on-site support and guidance to ensure that clients receive assistance in practical operation. Our team collaborates closely with clients, addressing issues promptly and making necessary adjustments to achieve the best results and yields.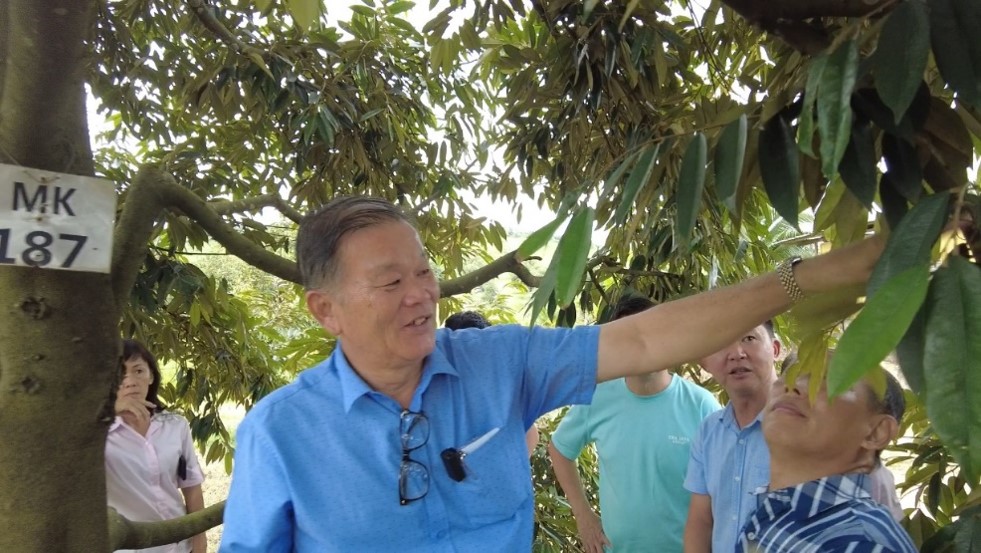 Our plantation management model is truly unique in the market. We not only emphasize the scientific efficiency of fertilization methods but also prioritize the integration of environmental conservation principles. By promoting eco-friendly measures and sustainable development concepts, we provide our clients with long-term benefits while making a positive contribution to society and the environment.
If clients have any questions about the best fertilization methods, optimal cultivation management, or proper handling procedures, our team is always ready to provide support. Guided by integrity and professionalism, we are committed to assisting clients in achieving sustained success and prosperity in agriculture. 
MG Formula Sendirian Berhad 's plantation management model will continue to lead the industry, bringing a more prosperous future to farmers, consumers, and society as a whole