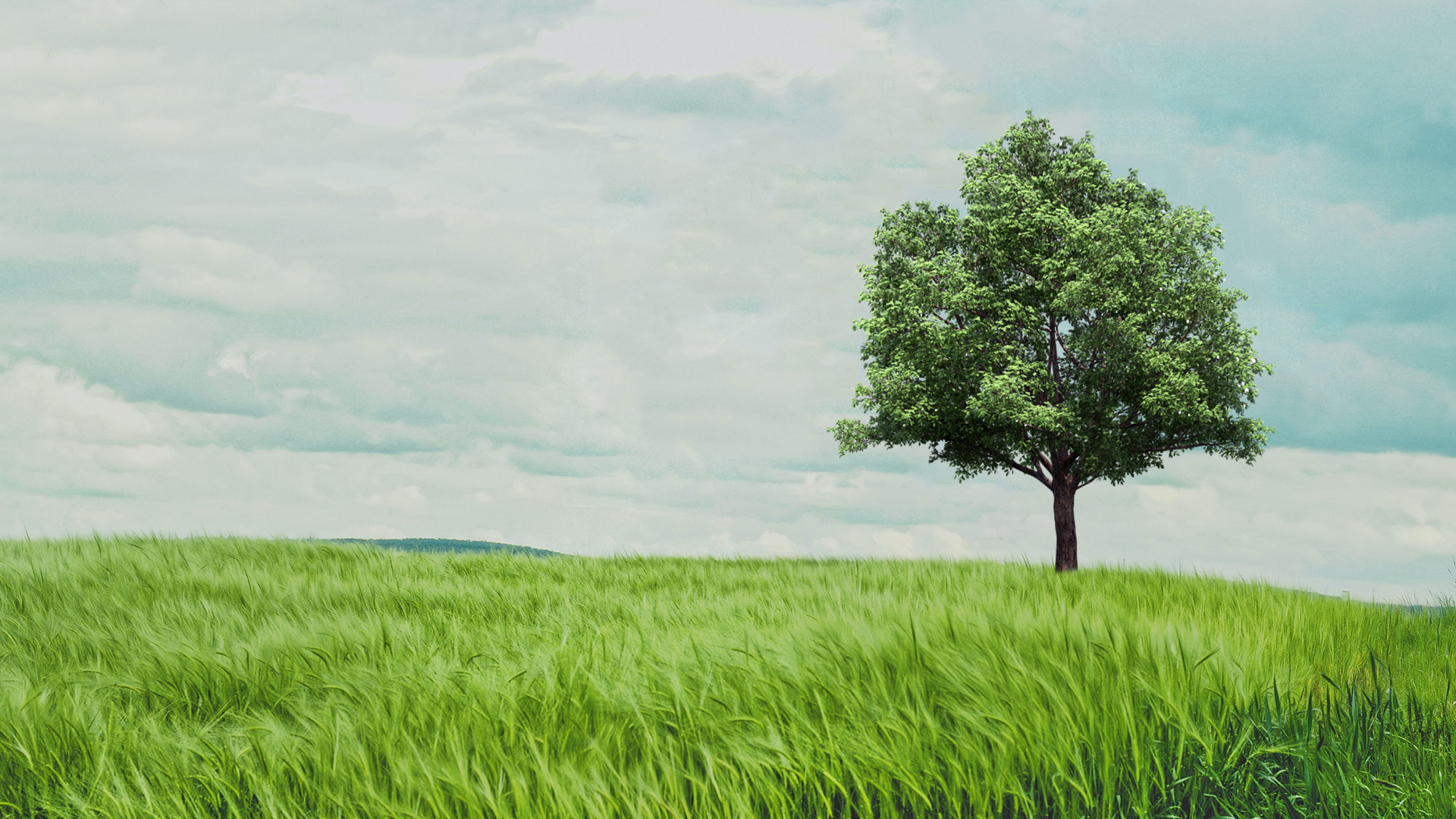 MG Formula Sdn Bhd core business is divided into two major different fields,namely research and development of agriculture related products, specialized in fertilizer, plant nutrition, soil restructuring and so on. Secondly, MG Formula Sdn Bhd also have developed set of advanced plantation management model, which will definitely benefit everyone including farmers, consumers and others in this new era of food industries production.
Although a healthy plant needed a right fertilizer with correct nutrition, and a great soil condition to grow but we cannot ignore that a good fields management also play an important role to succeed in a stable and sustainable agriculture production, both were inseparable. The need of balance implementation of both fields is highly recommended. And we are commmitted to uphold our most sincerity to educate and assist the agronomic world to it max.
MG Formula Sdn Bhd has an innovative R & D team who lead by the Chairman himself. This is to ensures that we produce state-of-the-art specialty fertilizers and plant protection method, as well as develop state-of-the-art nutritional solutions. Our R&D team is committed to improving the environmental friendliness of plant nutrition and plant protection methods and services without compromising efficiency by developing new technologies. Our R&D activities have achieved the dual results of maximizing the return on investment of our customers and protecting the environment.
Plantation Management Model
Our team who consists of highly professional experts and consultants. They are committed to helping customers optimize their resources and working with them to develop the best fertilization solutions and plantation management model to ensure that they use our products in the most optimized and environmentally friendly way. If there is any doubt about the best fertilization method, the best application or the correct handling method, the customer can contact our team at any time. We work hand-in-hand with our clients by providing on-the-ground support and advice in order to achieve the best results and outputs. This practice is unique in the market.