Work as a general worker in construction at the age of 17 then excel to have his own business in the related field in Singapore.
Started to get involve in research and development at the age of 40. After 7 years of experimenting, he has developed his own enzyme and natural probiotic organic fertilizer.
An entrepreneur in Bachelor of Science in Electrical Engineering and work in a multinational American company in united states.
Started his own food and beverages business since 2006 and diversified into agriculture business from 2018.
He's expertise in manage and run the business operation and expand to international market.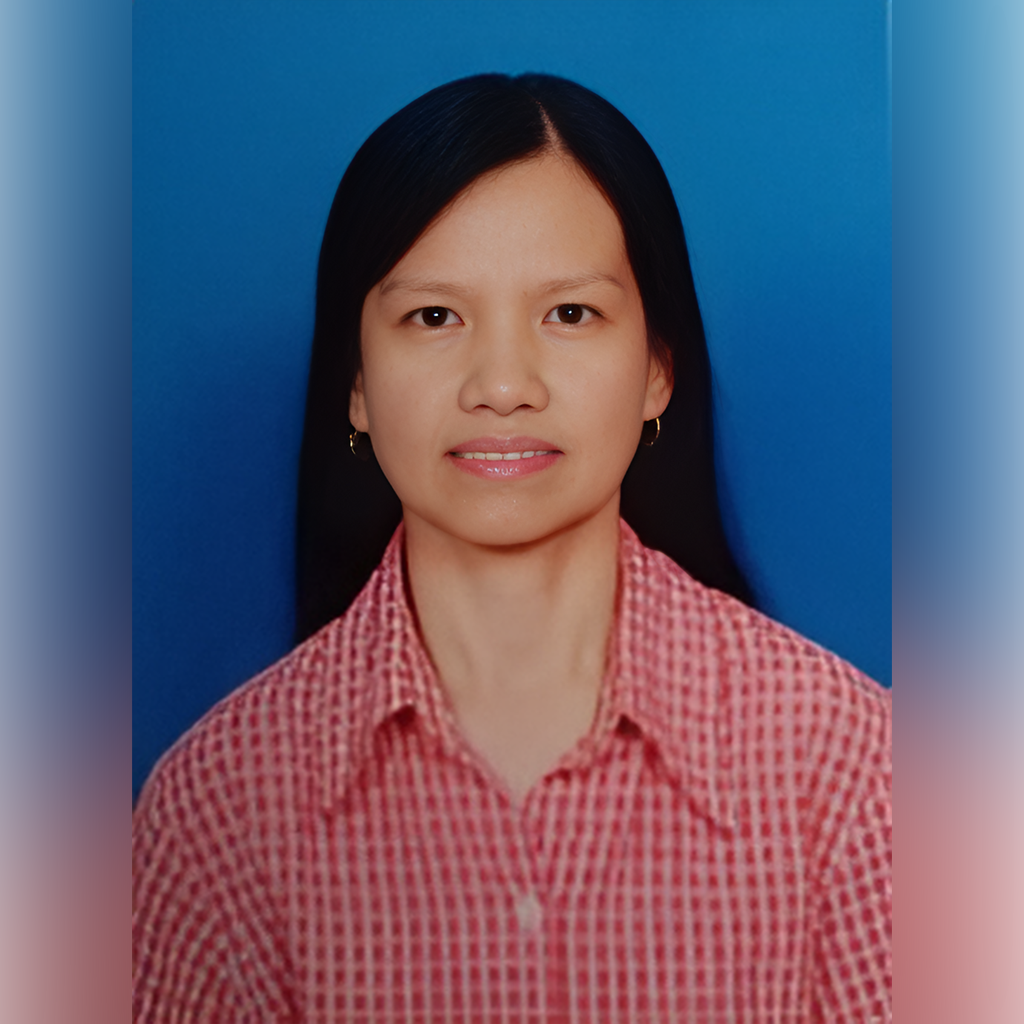 Graduate with LCCI cert. With 30 years of working experiences, having the abilities and the commercial sensitivity in most of the financial process. Especially in following;
Review and record the financial data, creating the expense policy for employees and department, coordinating the annual budget, the internal and external auditors, etc..
Have been in the plastic injection molding industry from 1993 to 2014, involving the operations, Sales and Marketing, Business Development, as well as company's P&L.
Stationed in China from 2008 to 2012, Thailand from 2013 to 2016. From 2017, and back in Singapore and being self employed as a Property Agent.
Special Administrative Assistant
Worked as an IT programmer in the early year after graduating from college for Computer Study (C&G 1119). Later, worked as a business development manager in the same field.
Working as a personal assistant, after acquired the cert in Business Administrative on Management. While working as a personal assistant to the president, director, etc., the task also involved in assisting the company's operation management and coordination.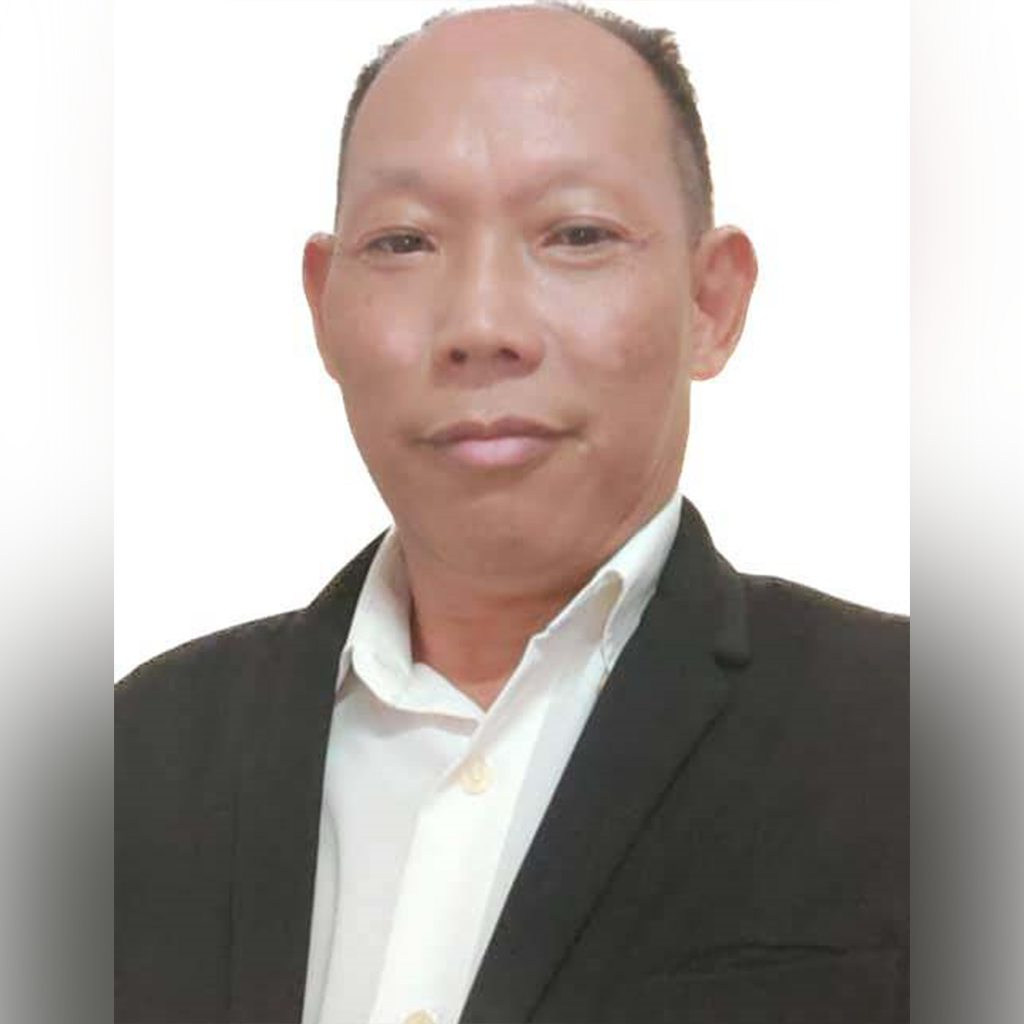 Business Development Director
After graduating from high school, worked as a teacher, factory director, and wholesale production.
Began to participate in equity investment in 2019 and currently owns equity in 2 technology companies.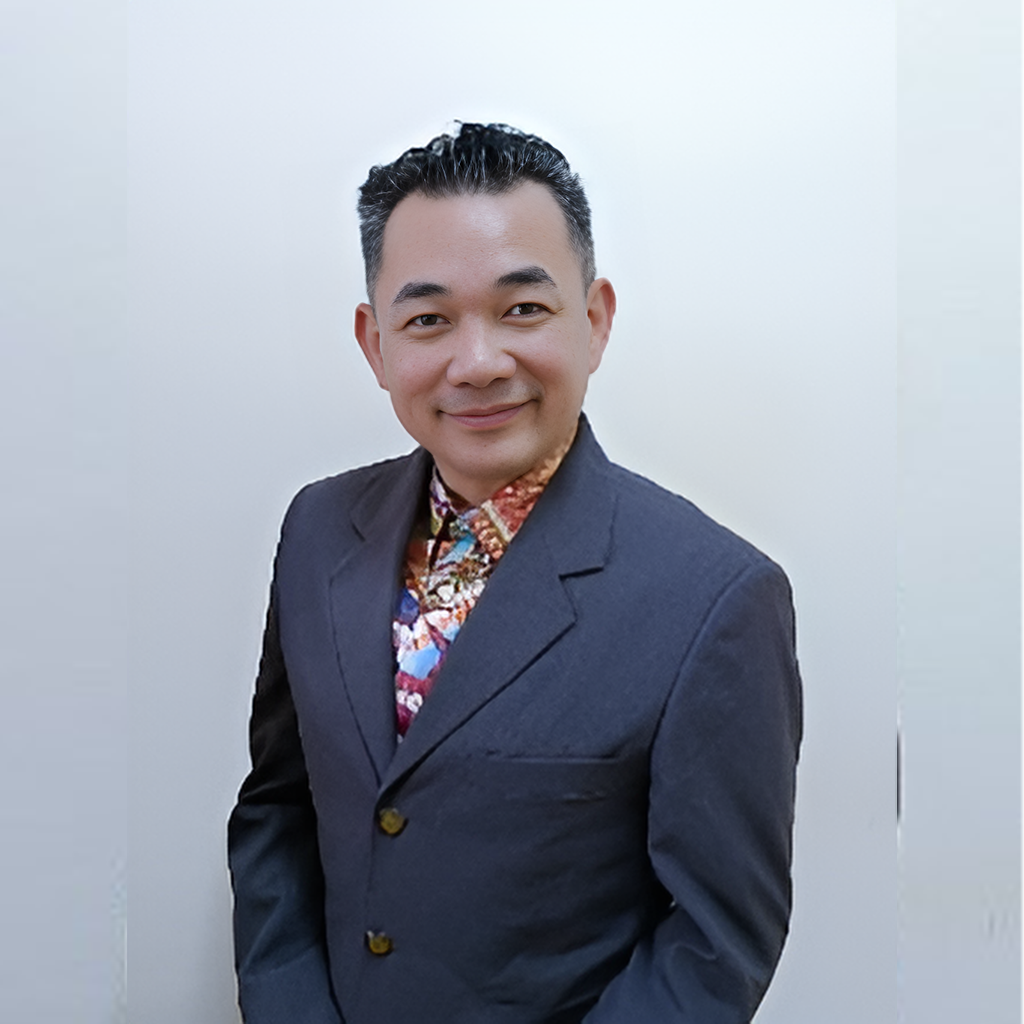 Marketing Director (External Affair)
Tour guides mainly engaged in agricultural tourism and also being appointed as consultants of durian agricultural technology.
The experience of leading and planning on field from the above, have created a wide range of business network in different sector especially in agriculture.
Marketing Director (Internal Affair)
Certify in electronic diploma, 15 years of working experience in the equipment industry, and 5 years consulting for AP licence for import and export
Also involved in bank loans and business financing as a consultant for more than 5 years.